Ainüw®: artificial intelligence and ethical rules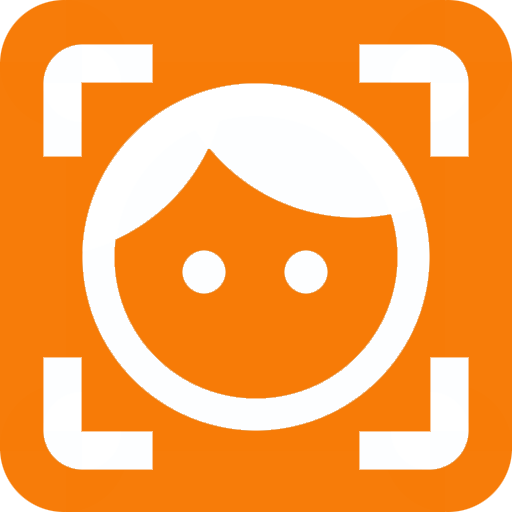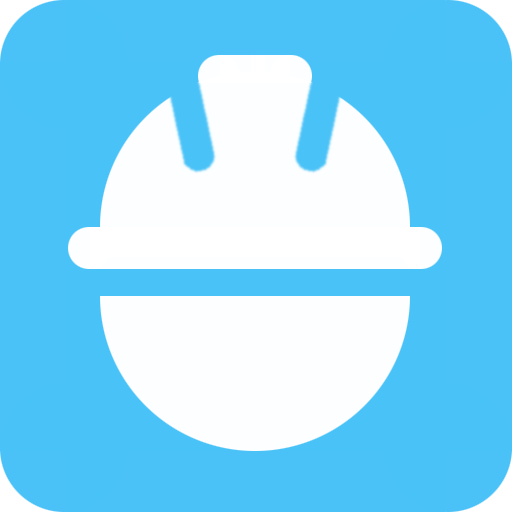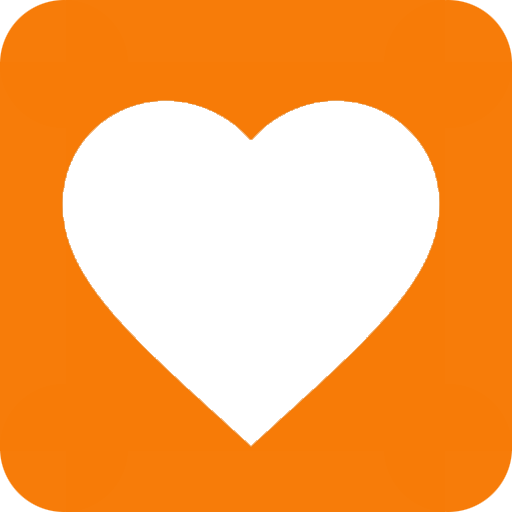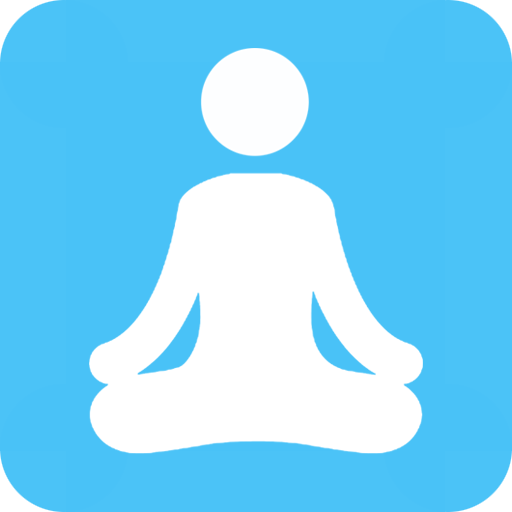 It models the personality of any physical, moral or virtual entity. It then analyzes the potential interactions and relationships between these entities to identify the most favorable partnerships.
The complete technology will be developed in steps.
Each of these steps will open new markets: individual coaching, recruitment, dating, career guidance, multimedia, industry 4.0, big data analysis, etc.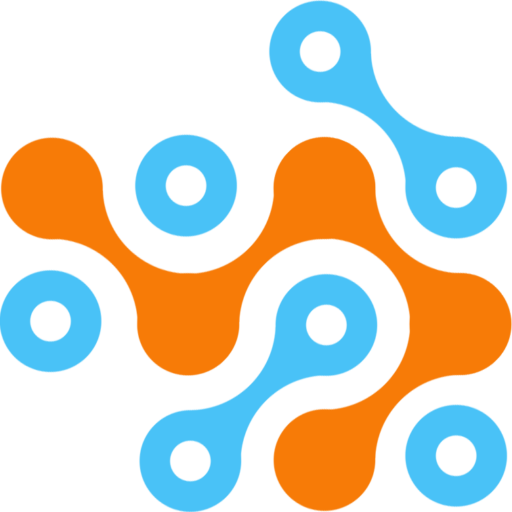 Step 1: Discover who you are
It is an individual coaching freeware analyzing your personality and your particularities in order to propose the ideal encounter match or suitable job assignment.
It will allow you to better perceive all the facets of your personality. It aims to help you in your daily life: personal, professional, interactions and relationships, leisure activites, your well-being in general.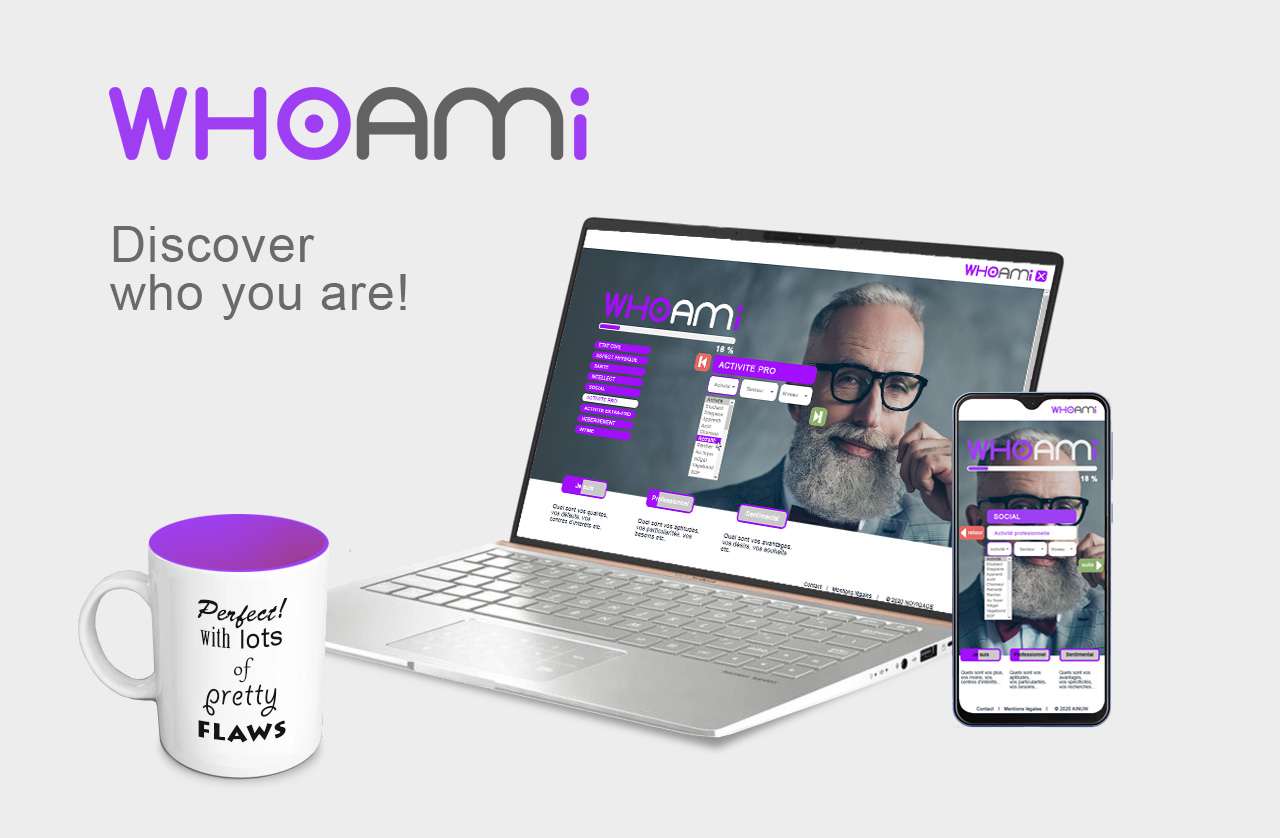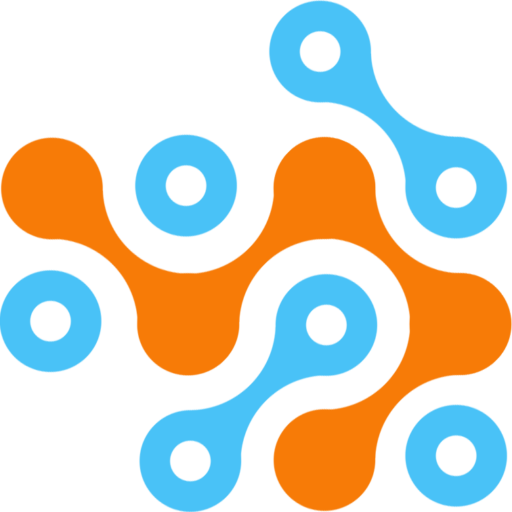 Step 2 : Discover the dating-recruitment area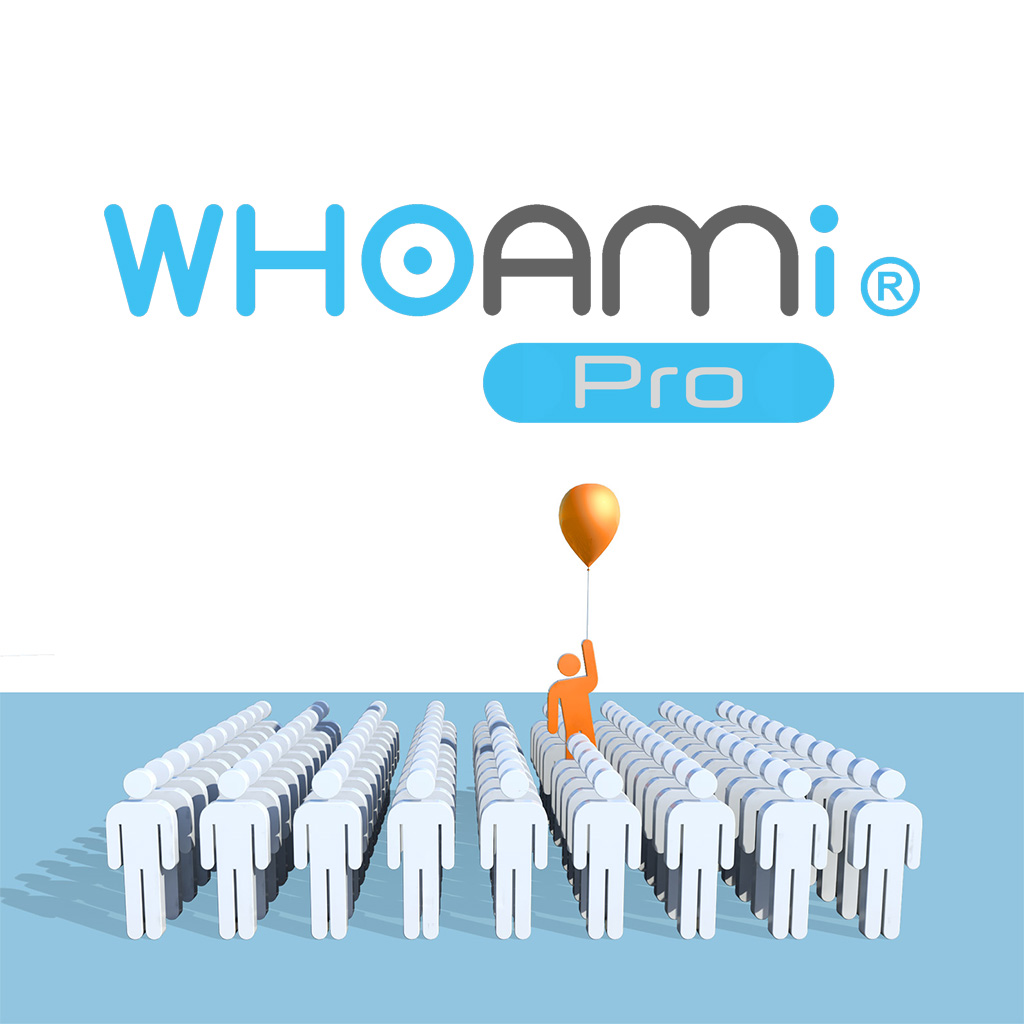 Whoami.pro is a SaaS assessment service for small and medium size enterprises (SMEs) and temporary employment agencies.

It is straightforward to use and offered at an accessible price to all parties.

It allows you to assess interactions and relationships between individuals and legal entities.

Whoami.pro analyses reciprocal affinities between a company and its interlocutors, whether they are employees, service providers or candidates.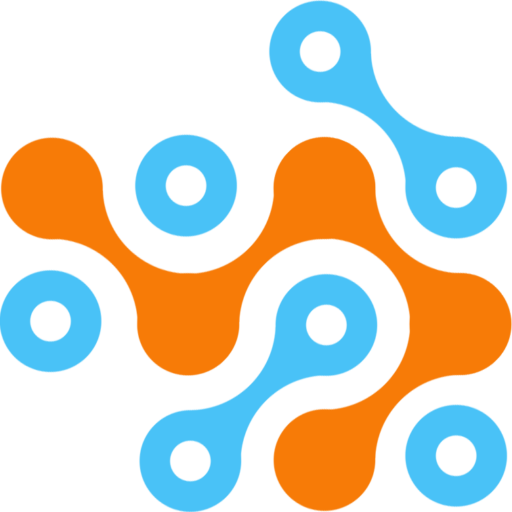 What's next? Discover the virtual personalities area

MAKE AUTONOMOUS
VIDEO GAME CHARACTERS

MAKE AUTONOMOUS
CARTOON CHARACTERS

make machines
more social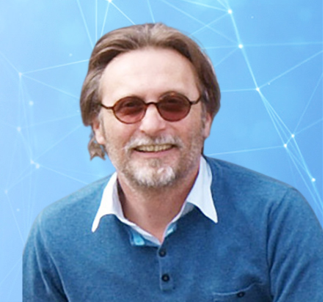 Co-founder of Ainüw
Production director
25 years of experience,
Interactive entertainment
and multimedia industry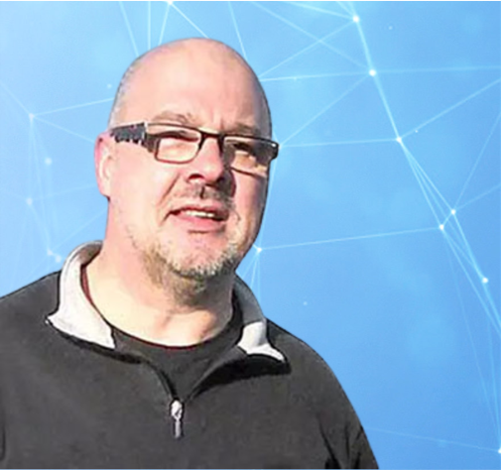 Co-founder of Ainüw
R&D director
25 years of experience, Interactive entertainment
and multimedia industry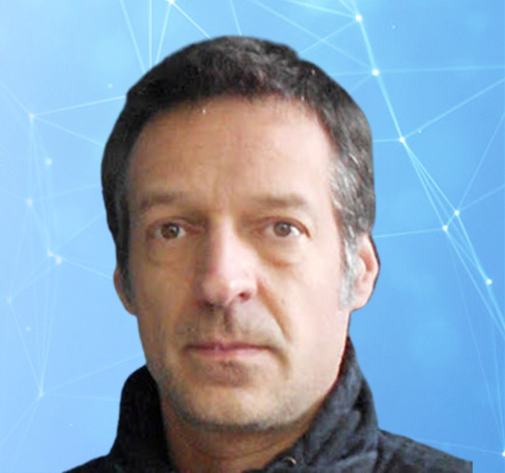 Co-founder of Ainüw
Lead programmer
25 years of experience, Interactive entertainmentand multimedia industry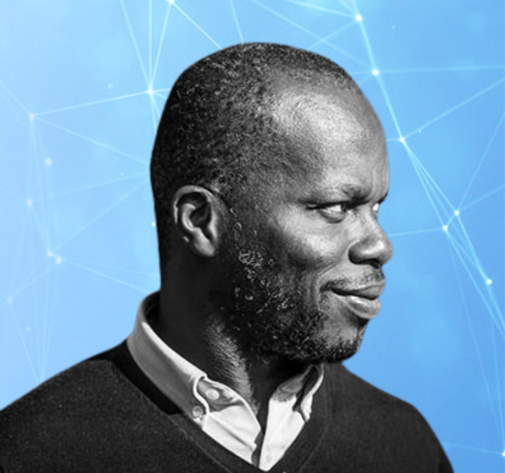 10 years of experience
with politicians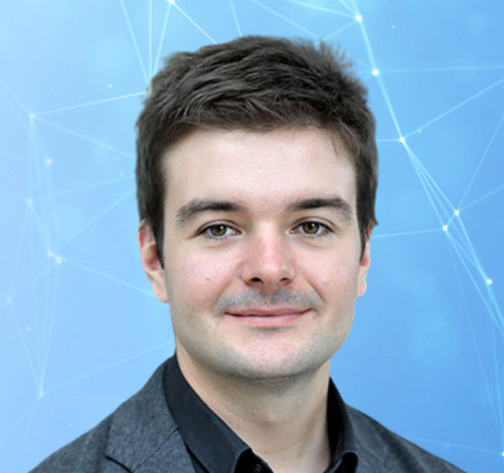 5 years of experience,
journalism industry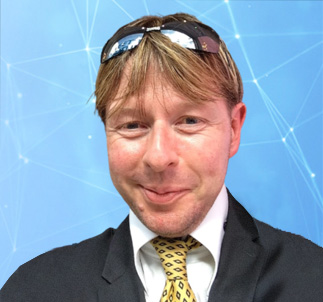 Financial partnerships consultant
25 years of experience,
microelectronics industry / fintech (EU & NA)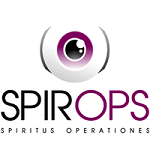 Artificial intelligence R&D company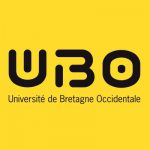 Scientific Advisor
Psychology teacher-researcher at UBO
Researcher at the Lab-STICC CNRS